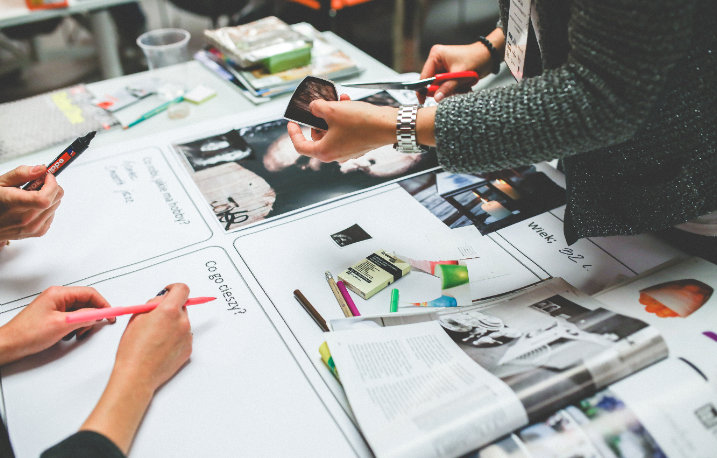 How to be a Xero "Power User" – Features of Xero
Introduction
Xero is a cloud-based accounting software targeted toward small to medium-sized businesses. Built with tools for managing invoicing, bank reconciliation, inventory, purchasing, expenses, bookkeeping, and more.
With Xero, you can access your accounts and run your business from anywhere in the world. Your trusted advisers can log in and view your accounts too, providing valuable real-time advice – no more sending files via email or courier! With this said, it may be difficult to navigate through the software.
So, we have made a list of the most important features that will clear your Xero concerns.
:
Get bank feeds
The bank feed function is Xero is one of the competent functions in Xero. With the bank feeds, banking data will flow automatically in the accounting software providing real-time data, saving time and error, and keeping the accounts up to date.
This function has made the bank reconciliation very easy with just a click of the button.
Search Button
Mindlessly searching through all the data you have on Xero is exhausting. With the search button, you can find the smallest of things, and how to access specifics on the software.
Search for contacts, invoices, bills, transactions, purchase orders, quotes, and even help. Next time you are logged in and are on the hunt for something, check out the search button.
If determining whether Xero is the right tool for you, check out our recent blog.
Inbuilt Calculator
No need to constantly google search "calculator" or even refer to your calculator on your computer.
Xero has a built-in calculator saving you the quick switch from your Xero display to the calculator. You can perform basic mathematical equations within a transaction.
For example, a unit field on a bill. To utilize this, a simple equation (example 500 + 8) is required in the relevant field. This helps your calculations on accuracy and time.
Customizable Roles
This feature allows you to create highly customizable roles for any contact within Xero.
With this feature, you can assign roles in Xero based on the individual's role in your business. Xero also provides a chart detailing the roles and permission.
This ensures that you can control any access to sensitive information you do not want your customized roles to see, whilst being able to fully collaborate with everyone impacting your business.
Invoice Reminders
Xero allows automatic reminders to be set up to save you time. Chasing for your accounts receivable and even tracking your own invoices can be easily tracked.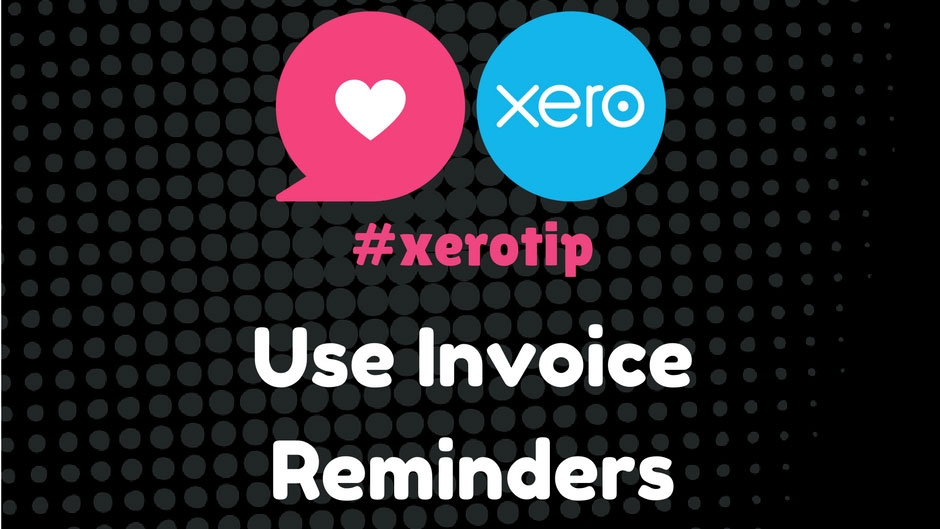 These reminders are sent out as emails to customers who have invoices on the Awaiting Payment tab. You can also remind yourself by following these steps:
   Click on settings

   Go to General Settings

   Click Invoice Settings

   Click Reminders button
From here you will be able to configure Xero to auto-send reminders based on how overdue invoices become. Depending on your preference, these reminders will go out automatically a few days before or after an invoice is due.
Uploading Photos
Ever get lost in boxes full of paper receipts? With Xero, you can easily upload anything eliminating the use of printing and confusion.
When entering a bill, you will see an icon in the top right corner. Clicking this will allow you to attach a PDF or JPEG document to your transaction.
This feature changes the way we store hardcopy receipts and invoices storing them in one convenient spot. As well as saving extra cash on printing pages of the files.
Undo a Reconciliation Mistake
Xero's "Unreconciled" feature lets you fix incorrectly matched transactions quickly. This feature keeps the account transaction and the bank statement line but removes the connection between them.
To save you time we have broken down the steps to unreconciled an accountant transaction:
   Click on the three little dots to the right of the account name on the Dashboard.

   Go to Account Transactions under the Find header.

   Click the transaction you want to change to open it.

   On the next screen, click Options and then select Unreconcile.

   Click OK on the pop-up window to unreconciled the transaction.
Sync with Google Sheets
With all your receipts and invoices documents in the same place, Xero has also made syncing to google another way to collate your files.
By syncing your Gmail, you can export Xero reports or budgets onto Google Sheets. This hassle-free feature assists in editing, saving, and sharing the sheet. We have broken down the steps for you to follow.
   Click the menu icon (the three little dots) to the right of the document you'd like to export

   Go to a report or budget that you'd like to export

   Choose your export method—choose Google Sheets

   Log onto your Gmail account if haven't done yet

   Confirm that Xero is a trusted site each time you initiate a Google Sheets session

   Click export
Repeating Invoices and Bills
Regular invoices and bills can be set up on a repeating basis and saved as a draft. Save yourself the trouble of having to repeat the same process again and again.
You can also approve and send sale invoices automatically. This helps move your business model, ensuring cash flow is maintained. To apply this, develop a template and Xero will automatically create an invoice or bill for you based on the frequency you have chosen.
To top it all off, you can also backdate and generate invoices as necessary.
Demo Company Feature
Still not truly understanding how to work your way around Xero. Or want to play around and discover new things for your business? Xero's demo company lets you experiment with usable test data. This allows you to test out transactions and features which are completely disassociated with your own business. The already configured data on the demo can assist in playing around without any harm. Nothing will be affected nor will anyone else be able to see what you have done.
Still, having Trouble with Xero?
Are you a recent accounting graduate but need to gain the practical accounting skills you need to walk into your dream accounting role?
Proficiency with business accounting software like Xero is critical to the modern skill set for accounting professionals in Australia. That's where BLC Training and Internship can help.
At BLC, we helped many accounting graduates to kick start their dream careers in Australia just like you. Discover how BLC Training and Internship can help you with your Accounting career today.
If you would like to find out more or require training on accounting software Xero, we are here to help.