Discover VET Courses at Blue Lotus College: The Best College in Melbourne
Welcome to Blue Lotus College!
Blue Lotus College is a Registered Training Organisation delivering one of the best VET programs in Australia. Immerse yourself in a supportive environment where expert faculty and modern facilities combine to offer you a transformative learning experience.
At BLC, we take pride in offering a clear pathway to higher education through the nationally recognized Australian Qualification Framework (AQF). Our commitment to providing exceptional learning experiences is reflected in our modern and world-class facilities.
Specialised Training
which equips our students with the level of confidence and knowledge required in the job industry.
Personalised Learning Support
that supports a wide range of students with additional learning and support needs.
Expert Teachers
who monitor and adjust their teaching techniques to bring out the best in their students.
Great Scholarships
to deserving candidates for enrolling and specialising in a course they love at BLC.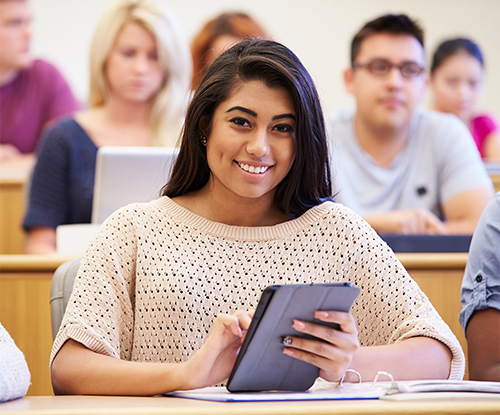 About Us
Blue Lotus College (BLC) is a Registered Training Organisation delivering Vocational education in Hospitality, Business, Leadership & Management, Information Technology, Health Care and Accounting to local as well as international students and ELICOS courses to international students. BLC facilitates students with excellent teaching and learning environments, modern technologies, a resource library, and career counseling.
Learn More
Non Accredited Short Courses
If you require more information about studying accounting, business management or ELICOS in Melbourne with Blue Lotus College, reach out to us today. You can contact our campus by calling (03) 9349 2513 or sending an email to admin@bluelotus.edu.au.
I'm from India and I love studying at BLUE LOTUS COLLEGE in Melbourne. BLUE LOTUS COLLEGE is one of the greatest colleges. The teacher and other staff are very helpful and friendly. I got to learn a lot of skills in the General English course. They always care about how the students are doing during the course and they always supported me during this COVID time. I am proud to be the part of BLUE LOTUS COLLEGE.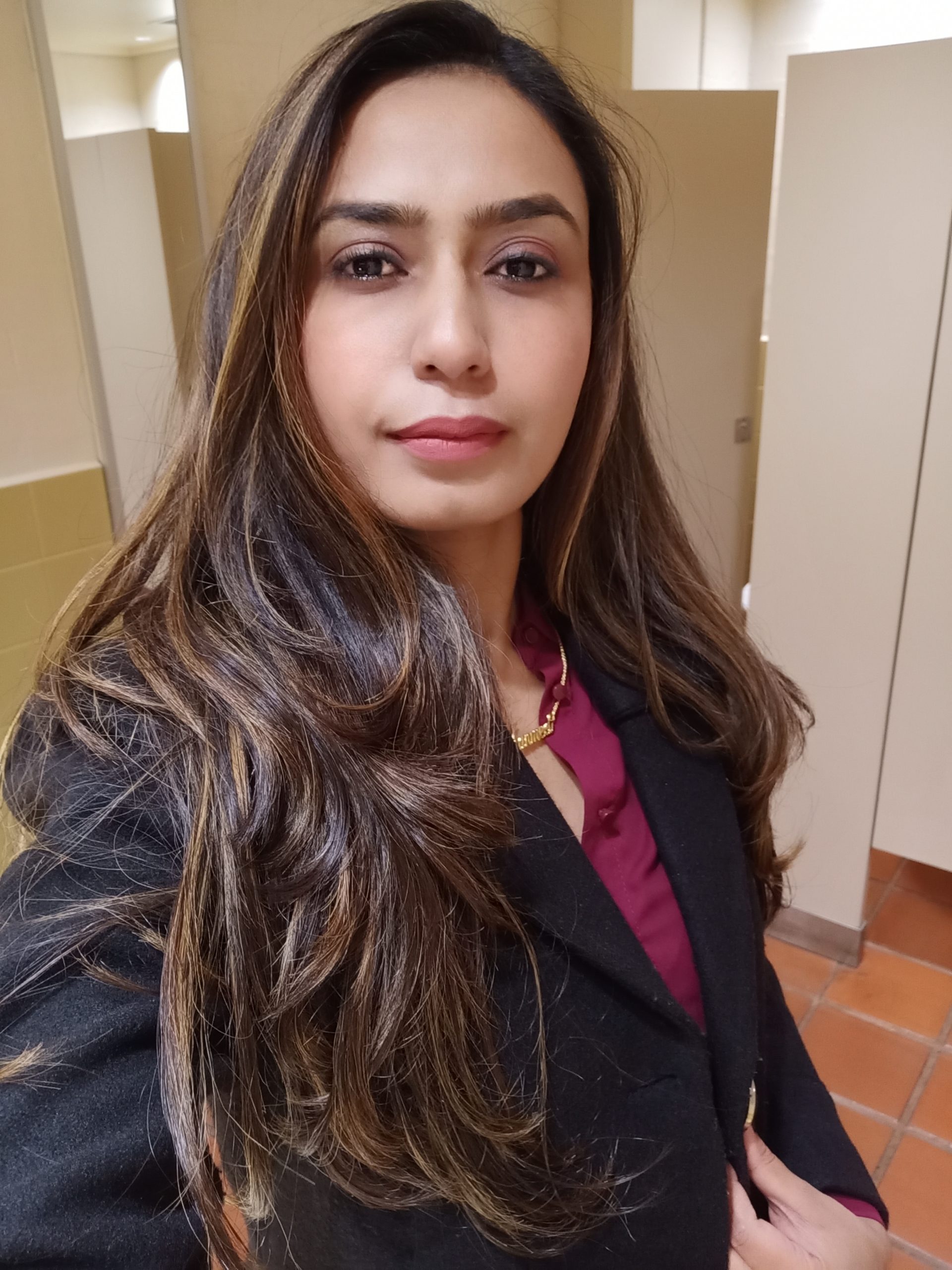 Manmeet Kaur
I am from Nepal and recently I am the student of 'BLUE LOTUS COLLEGE'. As far as I know, it's one of the best colleges in MELBOURNE. I really love studying at 'BLUE LOTUS COLLEGE'. The college admins and teachers are very supportive and helpful..? Whenever we have some problems while studying, they care about every student and are always keen to support us. I feel so proud to be part of BLUE LOTUS COLLEGE. Thank you
Visha Shrestha
My experience in studying at BLC is very positive as I get the right support that I needed from course enrolment to gaining new knowledge from Leadership and Management course through its practical application in my workplace. The instructors that I had were all supportive and challenge me to become confident in applying the acquired knowledge to the real-world given that I am from a healthcare background. The team-based learning significantly enhances my leadership and communication skills which I always need in the workplace. Overall, BLC has done a great job of supporting and preparing students to be good leaders and managers in their chosen job.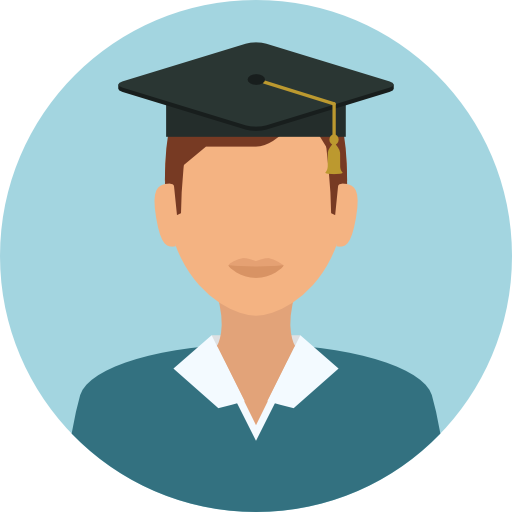 Leizel Duran
My name is Thi yen tran_ BLC00442 I am satisfied with the training program of Blue Lotus College. My course is an Advanced diploma of leadership and management. This course teaches me the simple principles expert managers use to improve and motivate employee performance. The trainer is enthusiastic and always there to answer my questions. The class is always active and presentation skills have improved significantly. I have gained more knowledge about management after taking the course.
Tran Yen
I am studying for an advanced diploma of leadership and management in this college. Overall I am having a very good experience here. The management teams are very good and supportive. This college is helping in my personal growth. Specially, I would like to thank our class teacher Mr. Suresh Shrestha, who is very understanding and supportive to all the students. I highly recommend you to come and join this college.☺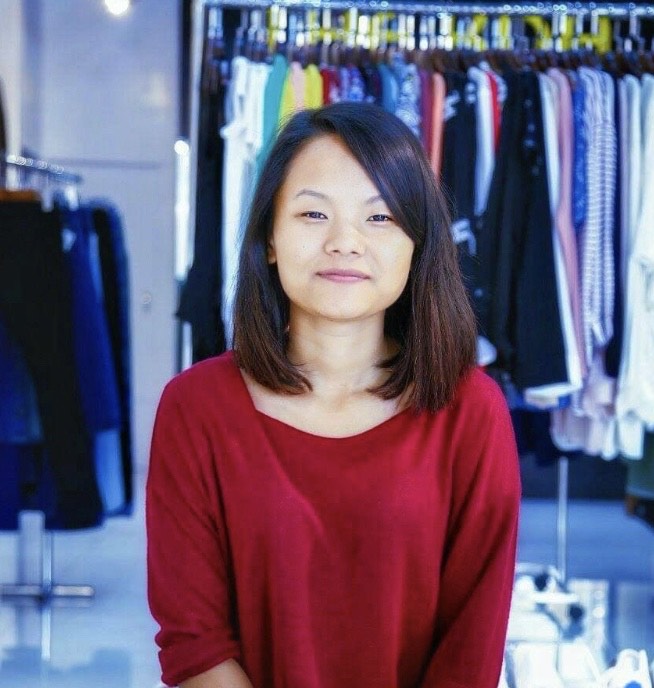 Yamuna Pun
I am from Nepal and I love studying at Blue Lotus College. Blue Lotus is one of the great colleges that I have studied in. The trainers and other staffs are very friendly and we get to learn a lot of skills on leadership and management. They care about how the students are doing during the course and have always supported me during this COVID pandemic time. I chose Blue Lotus because they provide flexibility with the class schedule and the trainers have always been there when any instructions needed. I am proud to be the part of Blue Lotus College family.
Shreesthi Shrestha
Blue Lotus College admin and teaching staff members are very supportive and approachable. I started my course during the COVID-19 pandemic. Remote learning is made easy thanks to the interactive teaching style adopted by the lecturer. Diploma of Leadership and Management is a good introductory course for individuals looking to improve leadership skills.
Bhavik Chauhan
I joined their Diploma of Leadership and Management program to gain leadership skills and prepare myself for future leadership opportunities. The course provides a thorough understanding of a leadership role with perceptive thinking. I found the units comprehensive, relevant, and designed with a holistic approach to learning. It caters for a valuable learning experience. The staff at Blue Lotus are helpful and always keen to support the students. The trainers are very professional and knowledgeable. Overall, I am happy and satisfied that I chose Blue Lotus as my VET provider.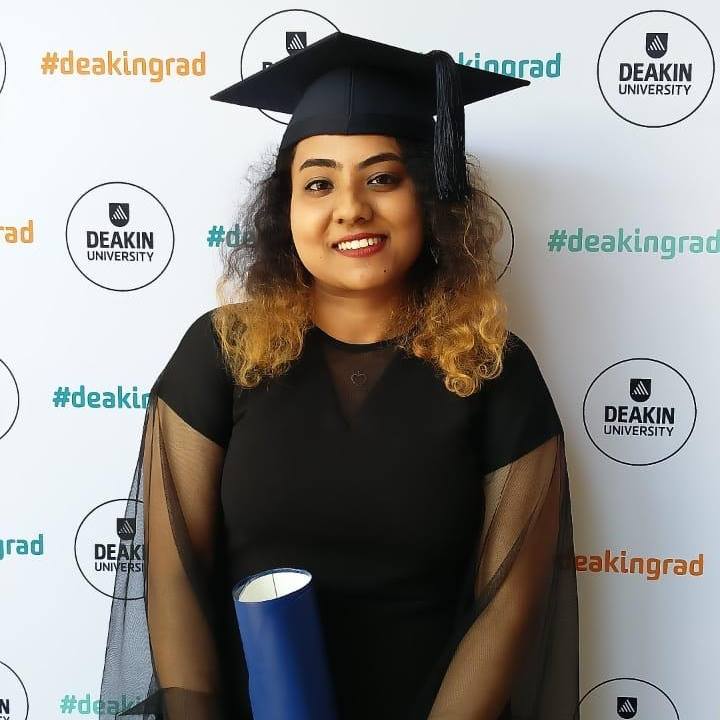 Rhea Riaz
Being a student at Blue Lotus College, there is sense of relief that I have chosen a college that ensures the highest quality of education for the student. There is exceptional level of support for the students and the staffs are always in look out for how they can upgrade their support and services. The trainers are well skilled, updated and friendly. BLC, is undoubtedly a college that puts the student first and I am glad to be a part of it.
Sweta Bhatta
I attended an MYOB taster session conducted by SAMI (an excellent instructor in Blue Lotus College).... She was very friendly and knowledgeable....The session was really informative and helpful for everyone interested in MYOB software applications…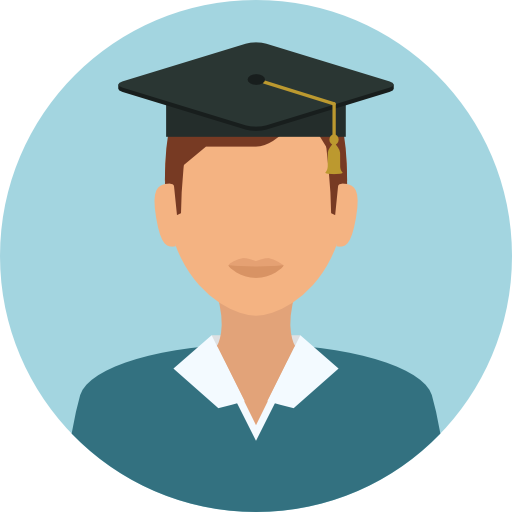 Amogh Pradhan
I attended their free promotional Payroll Workshop and one word - Excellent!!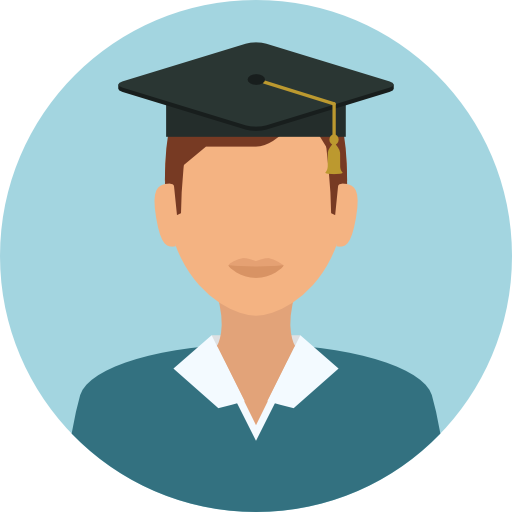 Suresh
Thank you for the invaluable free training sessions. I attended last week's MYOB & XERO taster sessions and the staff was very knowledgeable and customer-focused. AR & AP content training was excellent.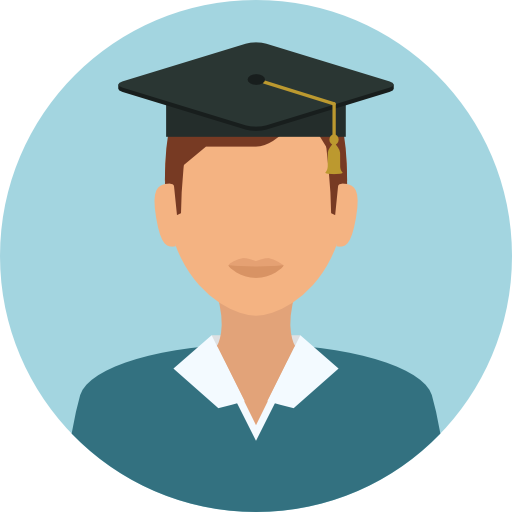 Jayani Gunasekara
Pathway to University
Blue Lotus College has approved vocational credit linkage arrangements with Southern Cross University (SCU) & Torrens University Australia.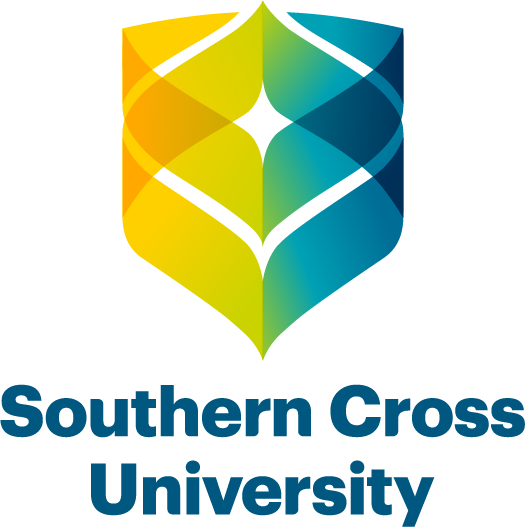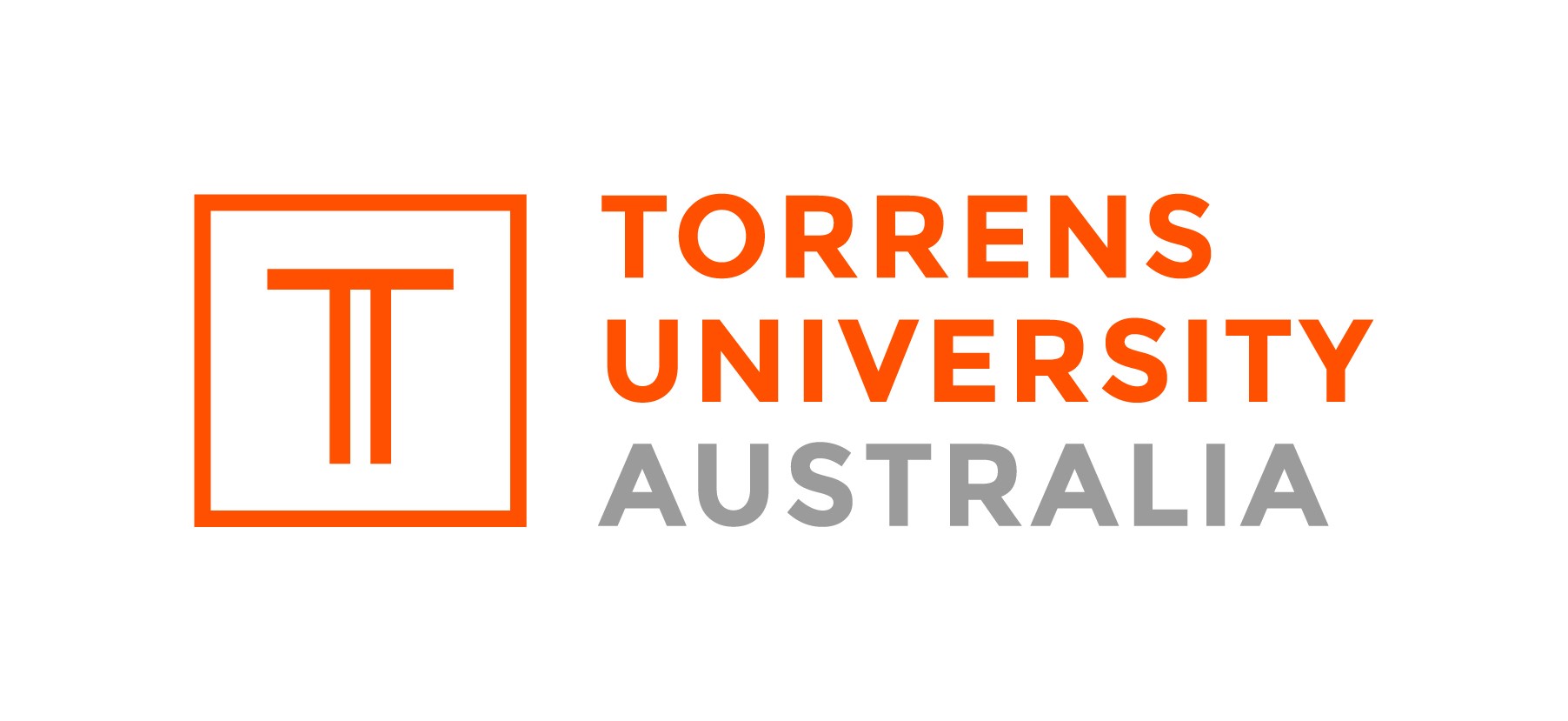 Study Diploma in Melbourne: Start Your Educational Journey with Us!
At Blue Lotus College, we offer an extensive range of diploma courses and certificate programs. Whether you're looking to study for a diploma in Hospitality Management, pursue a Certificate III in Commercial Cookery, undertake an Advanced Diploma of Information Technology, or obtain a Certificate IV in Disability Support, we have the perfect course to meet your educational goals.
Our commitment to delivering the best education extends beyond theory. We understand the importance of practical knowledge and its impact on your future success. That's why our programs not only focus on classroom learning but also incorporate practical training to ensure you gain hands-on experience. By combining theoretical concepts with real-world applications, we prepare you for the challenges and opportunities that lie ahead in your chosen career.
Learn More