which equips our students with the level of confidence and knowledge required in the job industry
that supports a wide range of students with additional learning and support needs.
who monitor and adjust their teaching techniques to bring out the best in their students
Welcome to Blue Lotus College – Accounting & ELICOS Courses in Melbourne
---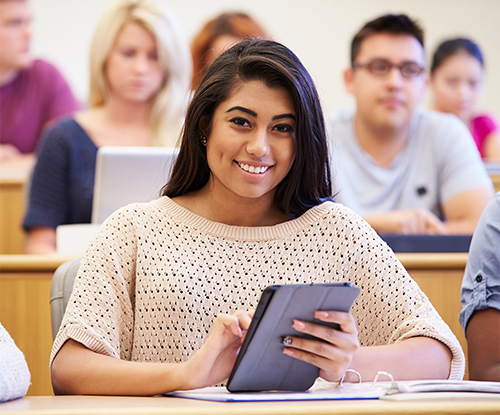 Blue Lotus College (BLC) is a Registered Training Organisation (RTO Code: 45392) delivering VET courses and English courses for international students and local students. We base our programmes on the principle of hands-on practical training in simulated work environments, giving learners a feel for the industry and the skills that they'll need.
At Blue Lotus College, we aim to deliver high-quality educational programs, services and meaningful learning experiences to our students. We're a business college and English learning centre in Melbourne that offers a wide variety of nationally accredited business and ELICOS courses for Melbourne local and international students.
Our full time and part time English courses, accounting courses and management courses in Melbourne are designed and delivered to teach our students the skills and knowledge to succeed in business.
Accounting Course for Melbourne Students
If you're planning to work as a Bookkeeper, Accountant, Business Activity Statement (BAS) agent, or if you want to attain a formal qualification that reflects your BAS experience, you can enrol in an accounting course.
Every accounting course our Melbourne school offers provides students with a nationally recognised qualification to help them gain employment as an assistant accountant, bookkeeper or BAS agent for many types of organisations. Students will learn necessary practical skills to work in areas such as accounts payable, accounts receivable, payroll, tax, BAS preparation, and other roles in the finance sector.
Management Course for Melbourne Students
If you want to become a manager of a business, enrol with Blue Lotus College for a business management course in Melbourne.
Students who pass one of our management courses will receive a nationally recognised qualification that will lead to being employed in business management, project management, marketing, account management, human resources, or sales roles. Students will learn readily transferable professional skills and gain the confidence to implement their newfound management skills in the workplace.
ELICOS English Course for Melbourne Students
Blue Lotus College is one of the leading ELICOS providers in Australia.  Our college offers English Language Intensive Courses for Overseas Students (ELICOS) to help international students improve their English language skills, assisting them with their studies or with career progression.
Our English courses for international students are designed to teach the language skills and minimum English language entry requirements needed to study at a university in Australia. When you enrol in our ELICOS English course in Melbourne, the content and length of your course will be tailored to match your current English language skill level.
Enrol in a Course Today
If you require more information about studying accounting, business management or ELICOS in Melbourne with Blue Lotus Collage, reach out to us today. You can contact our campus by calling (03) 9349 2513 or sending an email to admin@bluelotus.edu.au.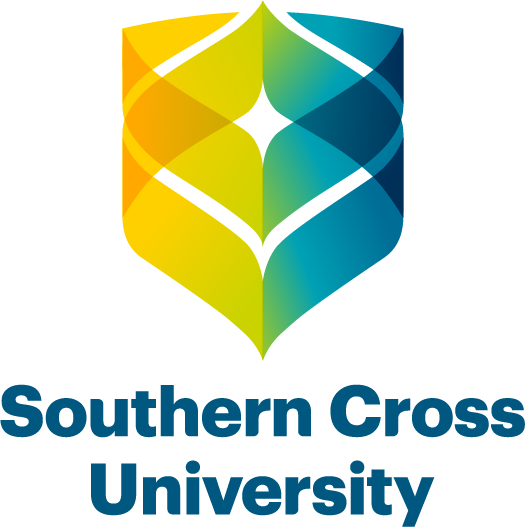 Pathway to university
Blue Lotus College has approved vocational credit linkage arrangements with Southern Cross University (SCU).
Read More
Our Courses
---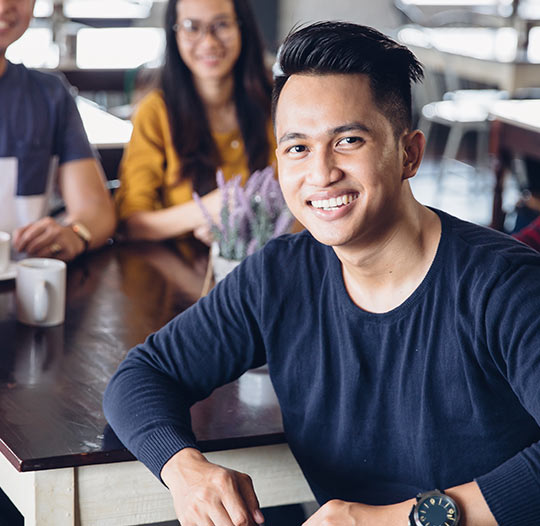 CEO's Message
Welcome to Blue Lotus College, a private English and VET College based in Melbourne CBD. We offer Accounting, Management and ELICOS programs (General English and IELTS preparation) at our convenient city campus. We pride ourselves in not only in fostering academic excellence in a caring environment but also in making our student's educational journey satisfying and rewarding.
Rajesh Acharya – CEO