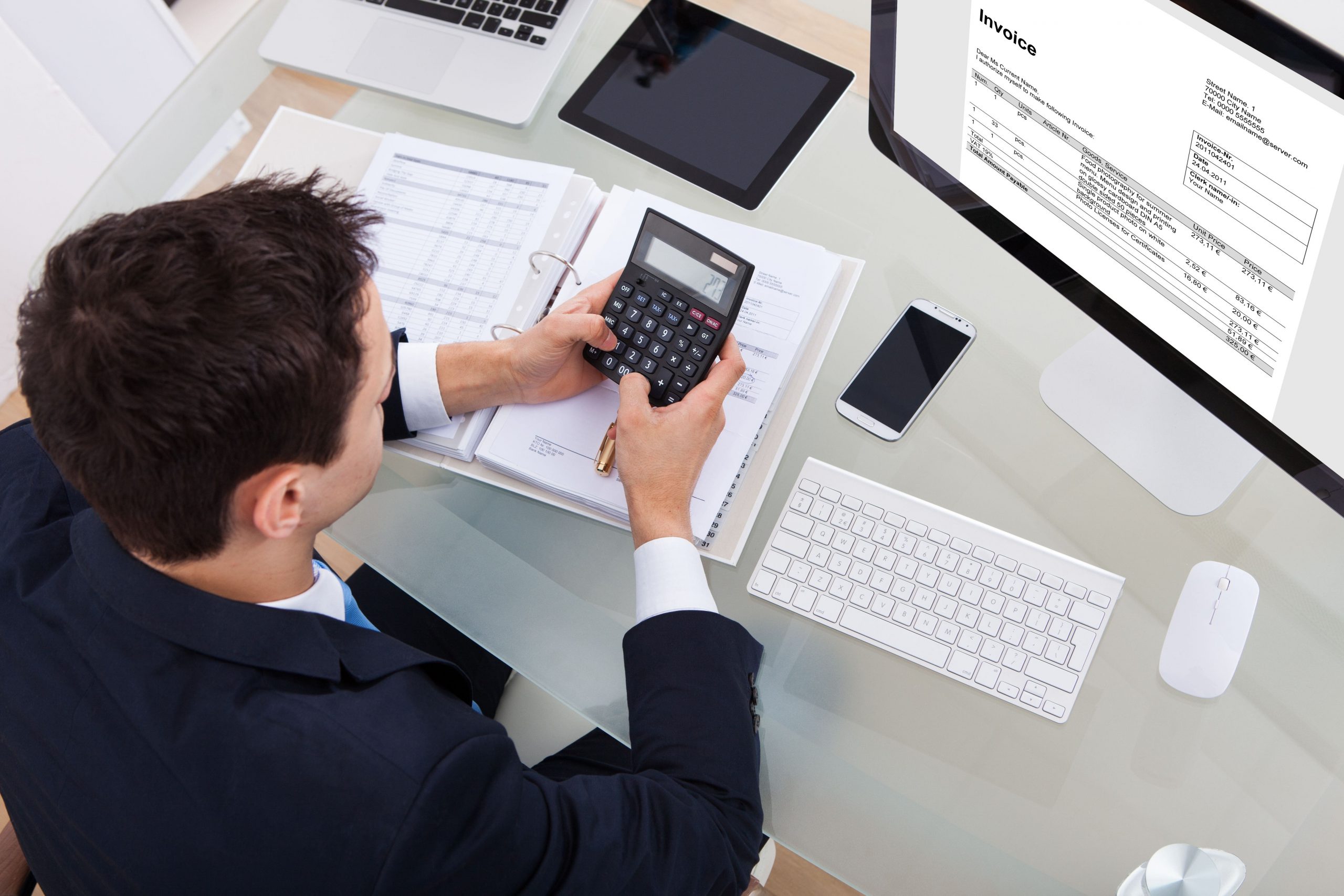 Why your accounting degree alone is not enough?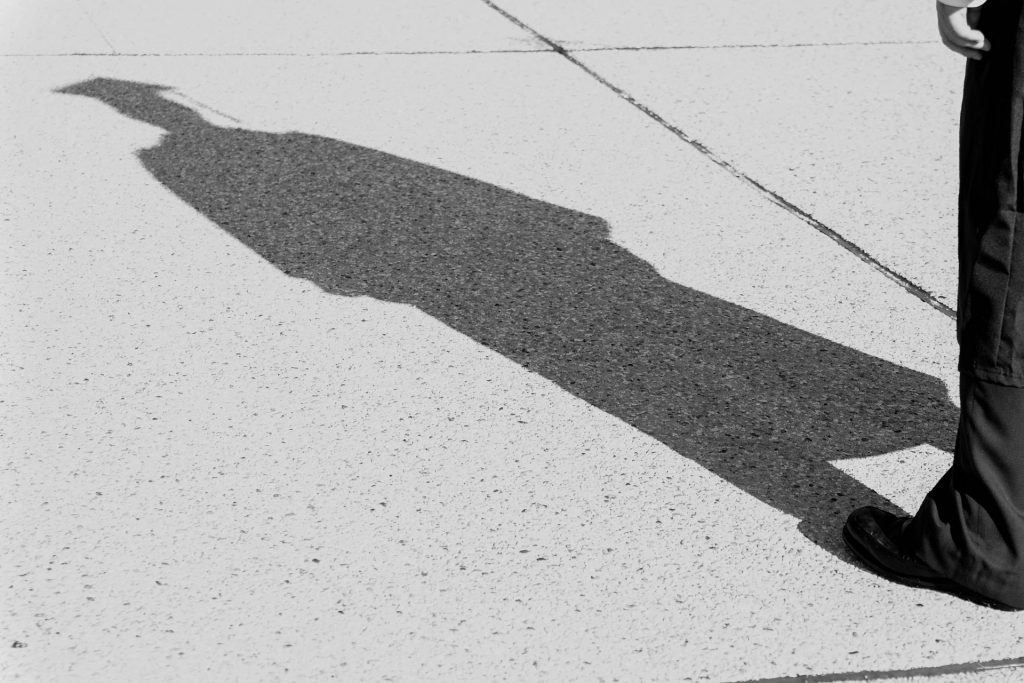 Slaving away with exams and assignments for 4 years may seem like the end, but as an accounting graduate, it is just the beginning. In a day and age of constant shifts in accounting regulations and technological advances, accounting graduates need to be smart with their degrees. Just graduating with an accounting degree alone will not help you reach your full potential in your career.
There are many factors to consider and develop along with your accounting degree; ranging from a strong foundation in soft skills to gaining appropriate experience for the job. Here we take a look into why your accounting degree alone is simply not enough to suffice in the accounting industry.
Internship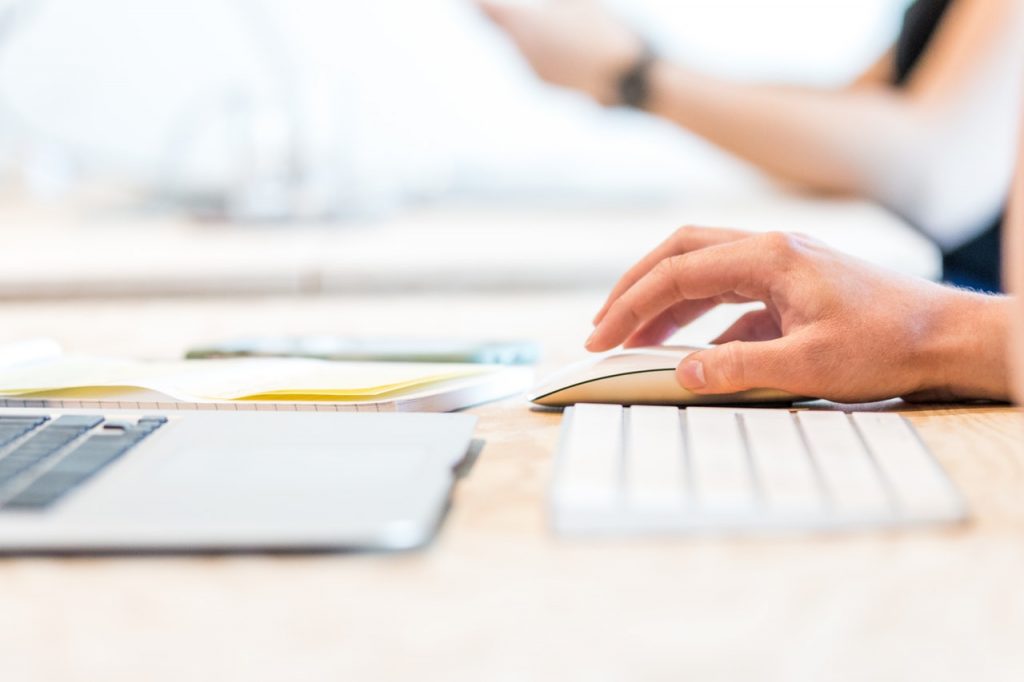 Even before you graduate with a degree, practical experience is important. As the accounting field has become more and more competitive within the last few years, students need to think of new ways to help them stand out from all the other equally qualified and knowledgeable candidates. Everyone graduating has the same skill sets, knowledge, and experience as you. You will be competing for a job among a sea of other candidates exactly like you- that's when recruiters look for extra attributes.
 This is where an internship should be something to consider even before attaining your accounting degree.
Soft Skills
Recruiters often look for two types of skills in their candidates – hard skills and soft skills. Hard skills include the practical and theoretical qualities of accounting. However, as everyone graduating with you would have the same level of knowledge and skill, this makes soft skills a vital trait for recruitment as it is something not everyone has mastered.
A simple thing such as communication for example can help you convey your ideas and present yourself well in a job interview. Being able to communicate well in writing and in person can display the hard skills that you have acquired in your degree.
Engaging with building soft skills such as teamwork, problem-solving, time management, etc can also set you apart from the sea of other candidates. Your accounting degree would be pointless if you had no means how to present it.
Accounting Software Knowledge
The rampant surge of software advances in recent years has highlighted the importance of technology. Cloud accounting like Xero is the latest technological breakthrough in the industry. The increased focus on digitization and automation has encouraged more employers to look for candidates with the right IT skills to grasp new financial systems.
Depending on the path of your course, cloud accounting isn't something that you will likely learn in detail – most courses then focus more on a handwritten recording of transactions and theory. This alone is not sustainable in the booming technology industry of today.
It is in the company's best interest to take on candidates that will be the most beneficial to the productivity of the business, meaning employing candidates with sound knowledge of various accounting software like Xero and MYOB.  Sure, mastering the theory and how to pull insightful data out of a report is critical to having a successful accounting career, however, if you can't use the accounting software and other tools necessary to do your job – advancing in your career will be tough.
  Accreditation
After undertaking an appropriate education, gaining accreditation is needed. These accreditation require graduates to sit an exam or you have to have a minimum number of years of experience to be eligible to apply. Australia's accounting industry is regulated and accredited by three professional accounting bodies:
Institute of Public Accountants (IPA)
You can join as a member of IPA if you meet one of the below entry requirements.
Qualifications and experience:
Eligible accounting qualification (see AIPA requirement) + a post-graduate accounting qualification assessed to be equivalent to the IPA Program Stage 1 and
Industry experience assessed to be equivalent to the Mentored Experience Program (MEP) completion/full exemption; OR
Current membership with an IFAC Member level body, IPA MIPA level equivalent(additional requirements may apply in certain jurisdictions due to local legislative requirements).
Please refer to the IPA website for further information regarding membership: https://www.publicaccountants.org.au/become-a-member/membership-pathways
Chartered Accountants Australia and New Zealand (CA ANZ)
To join this body, you will need to complete the CA Program and must hold a degree, or a postgraduate award recognized by CAANZ. The CA program is comprised of the Graduate Diploma of Chartered Accounting and, three years of approved and mentored practical experience.
Please refer to the CA ANZ Australia website for further information regarding the membership of CA ANZ: https://www.charteredaccountantsanz.com/become-a-member
To join this body, a member must hold a degree, or a postgraduate award recognized by CPA Australia. You must complete the CPA Program, including three years of professional experience in finance, accounting, or business.
Without a sound knowledge of the correct accreditation to pursue, attaining a potential graduate position and prospects will be difficult and messy. For more information, contact any of the organizations listed above.
Please refer to the CPA Australia website for further information regarding membership in CPA Australia: https://www.cpaaustralia.com.au/become-a-cpa
In Conclusion
There are many things to consider before you graduate with your accounting degree. Planning for which accounting sector you want to go into, whilst you are still completing your education, is very advisable.   This will also enable you to seek relevant experiences for any future internships. And with the industry becoming increasingly more technologically savvy, accounting software use is more important than ever. Graduating with limited software knowledge can be tricky, however, there are a plethora of easy ways (such as short practical courses) to address your cracks in accounting.
Need Accounting Training?
BLC Training and Internship is a leading training provider focused on enhancing and developing your career!
Wanting to brush up on your accounting knowledge? Or just want an overall experience with cloud accounting? The Job Ready Accounting Program offered by BLC Training and Internship provides you with the technical skills and soft skills required for accounting roles in Australia.
 This program is well-suited to recent accounting graduates, professionals contemplating a career change and migrants looking for Australian Accounting experience.
To find us more and our offerings, please visit: www.bluelotus.edu.au or call +61 (03) 9349 2513 to speak to one of our friendly staff members.