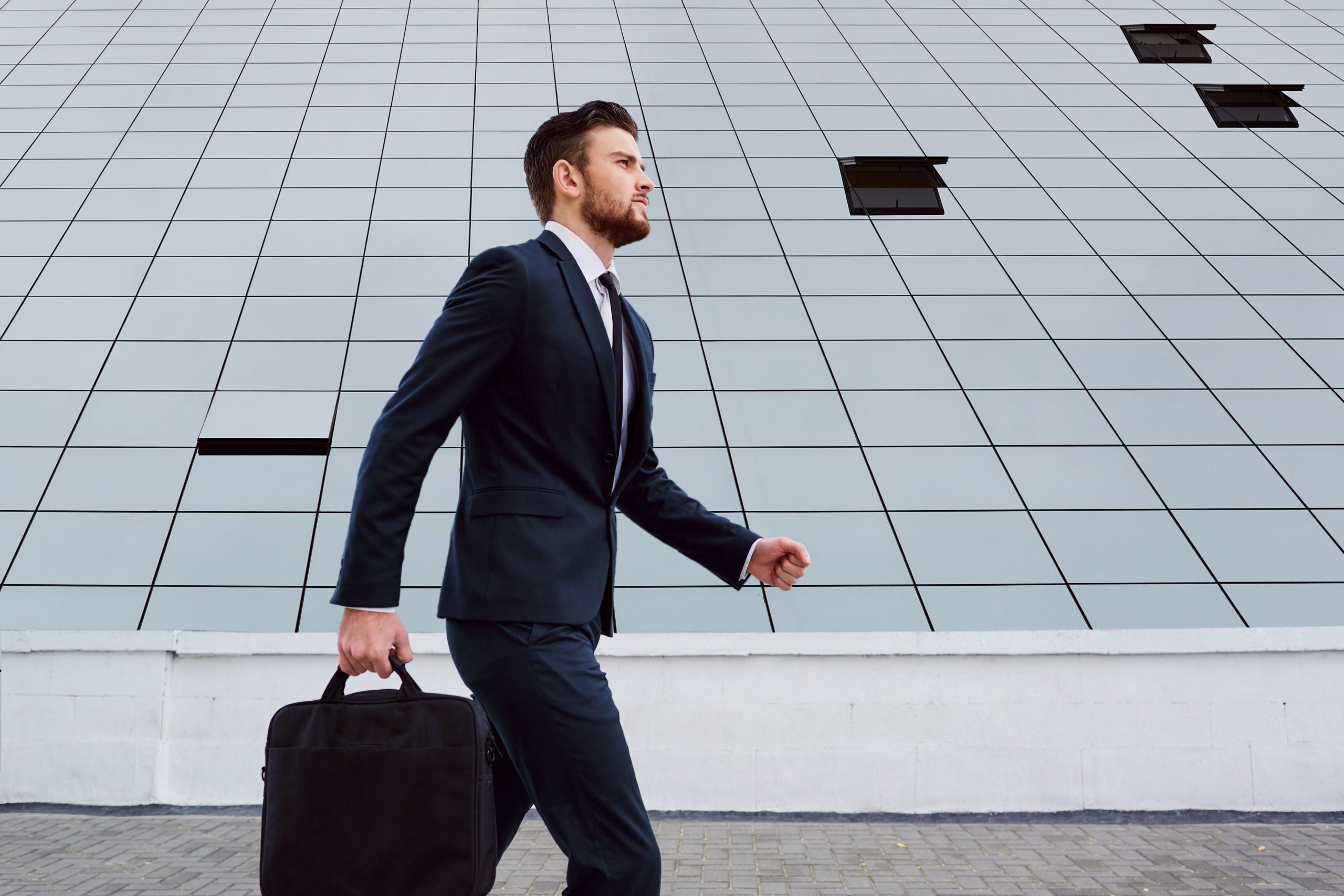 The Ultimate Guide to Becoming A Payroll Officer
Introduction
Payday is an important day in the lives of all employees. It is important to make sure that employees are paid accurately and on time. To ensure that employees are paid correctly, it is very important to make the right deductions, add the right allowances, include the correct withheld tax amount, and make the correct superannuation payments. Correct payroll is not only important to the employees, but it is equally important for tax compliance and overall financial condition. Without the proper knowledge of payroll, this payroll process can be difficult and complicated. As an accounting graduate, you have several options as to what type of accounting career you would like to specialize in and payroll accounting is definitely one to consider. But whichever career you choose, you should make sure that it is one that you are interested in and that you have the proper knowledge and training in the area you choose.
What is payroll
The payroll of a business is a record of all amounts earned by its employees. Details included in the payroll records relate to employee gross wages and salaries, deductions, bonuses or commissions, tax withheld, superannuation, pay for time not worked, and other items that would appear on an employee's pay slip. The primary function of the payroll department is to ensure that all the employees are paid correctly and that the deductions are remitted to the respective authorities in a timely manner.
Roles and Responsibilities of Payroll Officer
Payroll officers are those employees who monitor payroll-related information and data. Payroll officers have numerous roles and responsibilities. Their roles and responsibilities include: –
Collection of timesheets
Calculate the payroll amount to disburse
Calculate PAYG withheld amount and pay the tax to ATO
Send pay amount to respective employees' account
Liaise with employees and management
Be aware of changes in compliance related to payroll like working hours, superannuation, minimum pay, overtime entitlements, tax withholdings, and many more
Benefits of a Payroll Accounting Career
As an accounting graduate before you decide to choose any career, you should analyze the benefits you will get from the career. Payroll as a career has several compelling benefits. Let's discuss some of them:
Salary
One of the motivating factors for anyone is obviously the Salary. When it comes to deciding on a career many students choose the option which has a rewarding salary offer. The average salary earned by a payroll officer annually is $60K. This salary increases as one gain more experience in the field.
Flexibility
Another important factor to consider while choosing a career is flexibility. Payroll officers have the option to work as part-time, casual, or full-time staff as the payroll function does not require the staff to be present all day in order to complete the task. If you are a student who has a work restriction of 20 hours per week or if you must look after your parents or children, then definitely payroll accounting is a good option for you.
Similarly, payroll is required in all kinds of industries. Whether in a multinational, banks, corporate houses, public practice, retail, hospitals, etc. wherever there are people employed there is a requirement for payroll accounting. In other words, payroll exists in every kind of industry. It provides flexibility also in the sense that one can choose what type of industry they would like to work for.
Prospective career path
There are always career progression and growth opportunities in payroll accounting. One can start the payroll job from the entry level, but it is not mandatory. The minimum qualification required is a Diploma degree, preferably from a bookkeeping, human resources, or administration background. In the entry-level position, one will work under the supervisor and assist with data entry, filing, answering payroll queries, and maintaining accurate records. As a payroll clerk one might deal with employment verification, processing new hire's paperwork, and helping with 'newbie' orientation.
After gaining a few years of experience, one can always go into a higher-level job as a payroll coordinator and manager. At this stage, one would be able to independently process payroll, and employment verification forms and handle various other payroll-related jobs.
Skills required for payroll officer
Besides a high school education and a degree from a university, you should possess various technical and soft skills to become a payroll officer.
Technical skills
Payroll is related to legal and compliance requirements. It is directly connected to legal and tax regulations.
Strong math and numeracy skills
A complex calculation is required to do the payroll. You need to have strong mathematical skills to become a payroll officer.
Proficiency with industry accounting software
Having knowledge of recent accounting software like MYOB, Xero, and Ms- Excel is always an added benefit to enhance your payroll career.
Soft skills
In a payroll job, several problems can arise like miscalculation, tax irregularities, and dealing with difficult staff. As a payroll officer, you should be prompt to handle the situation efficiently.
Good communication skills both verbal and written
As a payroll officer, you need to communicate with employees from every level. You need to have both verbal and written communication skills.
Payroll is one the very crucial function in any organization. Record keeping, maintaining time sheets, and handling data correctly are essential steps in the payroll process.
Conclusion
Payroll is definitely one of the most prospective career options for accounting graduates. As a payroll officer, you are always in demand as every industry and business requires a payroll function. It is a challenging and at the same time demanding career opportunity for accounting graduates.
If you are a recent accounting graduate looking for some practical accounting training in payroll function, we at BLC training and Internship offer practical payroll training. Proficiency with business accounting software like Xero and MYOB is critical to the modern skill set for accounting professionals in Australia. That's where BLC Training and Internship can help.
At BLC, we have helped many accounting graduates just like you to kick start their dream careers here in Australia!
Discover how online course can help you with your payroll career today.
If you would like to find out more or if you require training on accounting software like Xero and MYOB, we are here to help. Get in touch with one of our friendly staff members at +61 (03) 9349 2513 or visit our website at www.bluelotus.edu.au.