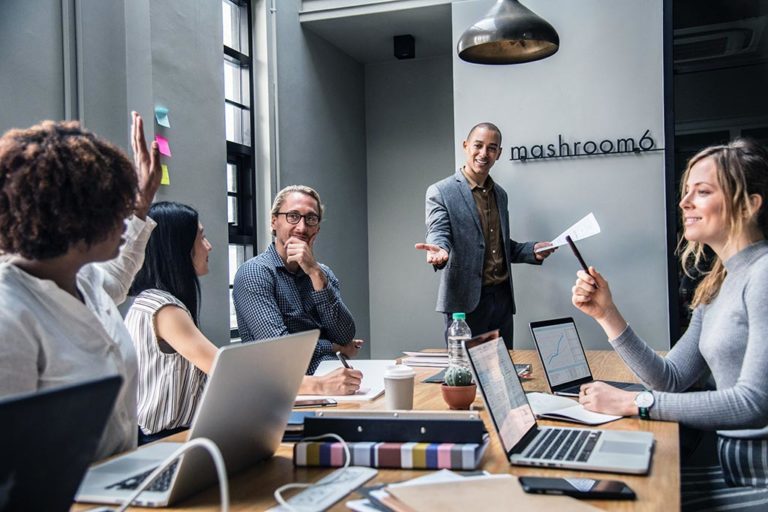 Many graduates believe that they cannot get a senior role and opt for entry-level positions.
Why is this so? The answer is mainly to do with a lack of confidence brought about by perceived poor soft skills. This is generally not the case; however, practice and specific training will make a huge difference to your confidence.
Soft skills are to do with how you relate to other people, can you communicate well, are you friendly and helpful, do you put yourself second behind the business needs; do you put in the extra time and effort to help customers?
Remember a smile goes a long way, so does a story. A great man by the name of Alf Beyer had a very strong Austrian Accent. Whenever he spoke in public, he would explain that many people would ask where he was from. His answer would always make them smile.
"I am from Adelaide he would say with a smile". This was actually true because the first place he lived in Australia was in Adelaide. He never lost his accent, yet he became very successful in Australia. Practice your soft skills and you will also be successful.
We prepare all of our students to develop their soft skills for job interviews if you would like to know more contact us below.