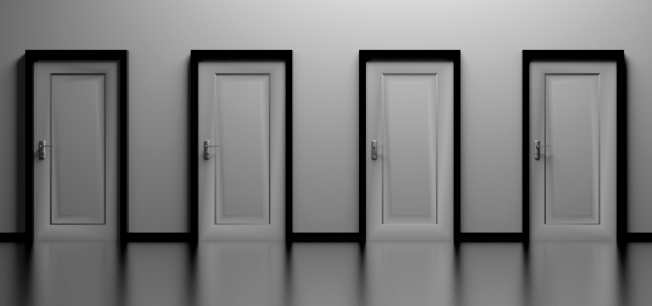 So, you've aced the job interview and the company has offered you the position. Great news! You're obviously going to take it, yes?
The temptation may be to accept the job offer straight away but before you pop open the champagne, take a step back and assess the situation. Take at least a day or two to assess your options, especially if you are mulling over more than one offer or if you are torn between staying in your current job and accepting a new position.
Your job is a huge part of your life and you will be spending most days of the week in your workplace. It is therefore very important that the job you accept is as suitable for you as possible.
1. Salary
Does the position represent a sizable salary increase on your last/current job? If you are evaluating multiple job offers, which one offers the best salary?
At the same time, try not to focus on salary alone because if the base seems low perhaps there is a commission or OTEs to consider. Sometimes the salary may not be very high but maybe the job offers you a lot of opportunities and so there is a potential for growth that will benefit you and your career in the long run.
2. Opportunities for Career Progression
Some people place less value on monetary rewards in a job than on having the chance to advance in the company. If this applies to you, you need to be sure a clear career path is in place before you accept an offer. Will you be given the opportunity to grow, learn new skills, and face new challenges?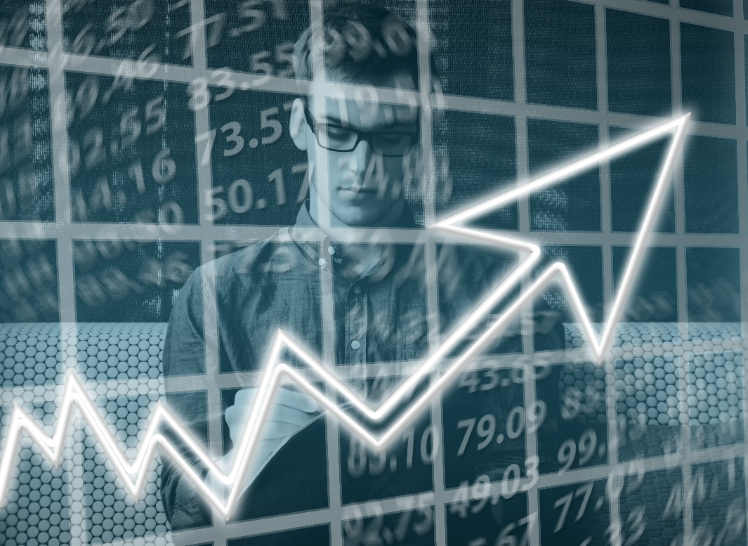 3. Job Benefits and Perks
Maybe one job offers a higher salary but as a result another provides better benefits. Perks such as good health and dental insurance packages may mean more to you than the actual base salary.
Some companies also offer many perks outside of monetary rewards. For instance, some organizations may let you work from home, or they might offer flexible work hours. Some companies may even offer you the opportunity to condense your working week meaning you have a 3-day weekend or a mid-week day off.
Perks offered by a company can be just as important as the salary package. The perks you desire or the ones that sway you towards a job offer do of course depend on your circumstances like where you live, if you have kids; have you many outside of work commitments etc.
4. Commute
Will the job require you to travel a large distance between work and home? If this is an issue, you need to weigh up whether or not the job is feasible.
Make sure you think a lot about your commute times and length. Do research on how long the journey typically takes at peak hours and what modes of transport you need to get there. The idea of sitting on one train for an hour may seem feasible but if you have an hour commute involving 3 different modes of transport that come at different times, your commute may be a different story.
Look into the cost of commuting too and see if is it feasible with your monthly travel budget.
5. Work/life balance
How much emphasis do you place on having a work/life balance? Find out if the role involves working late and long hours. Are you prepared to work these hours?
If the job does require a lot of late evening work do they have the added benefits of an onsite gym or cafeteria?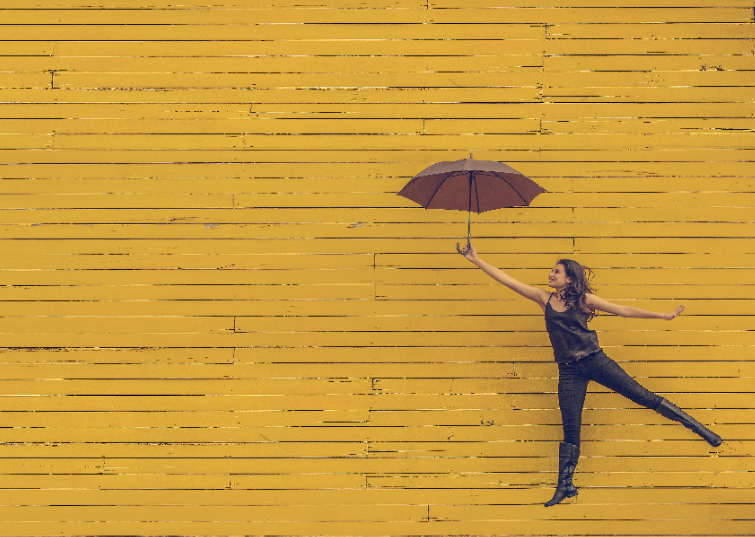 6. Company culture
An important element to consider is whether or not you buy into the company culture of your potential new employers. Do you share their vision? Are their values in line with yours? If not, then maybe they're not the right fit for you because it is very hard to work in an industry or for a company that you are not passionate about. There are so many organizations out there that there is something for everyone! Take the time to find the best company for you.
Some companies are great to build staff morale and so they create fantastic rapport amongst their employees. They may offer monthly team lunches, social clubs, or holidays abroad. If this type of culture is important to you, accept a job offer that has it.
Company culture is of course very industry-dependent so you need to keep this in mind.
7. Stability of the company/industry
Ensure that you know as much as possible about the company and the industry to which you have applied to. Is it performing well? Is this an area that is growing? You do not want to accept a job offer because it is the first one you get only to find the company ceasing to exist one or two years down the line.
If you are struggling to find the right job for you and if you would like more practical, hands-on, and up-to-date accounts training, feel free to apply to one of our hospitality management courses here at BLC Training and Internships. We also run career workshops that aim to help participants to apply highly effective resume writing, cover letter, and interview techniques.
If you would like to do a trial class of one of our courses or if you would like to do a tour of our school, please feel free to email me at: info@bluelotus.edu.au.