The field of accounting offers plethora of opportunities to explore, focus and specialize in. A recent industry survey conducted by PwC has revealed that at the time of recruitment, employers are keen to have candidates with a good understanding of fundamental accounting principles, a sound working knowledge of accounting software, attention to detail and enhanced problem- solving skills.
Through JRA, we offer a work oriented Practical Accounting Program with a dual fold objective of sharpening technical skills as well as equipping the candidates with soft skills required for the role.
From the perspective of a potential employer both skill sets are equally important and complement each other which is a crucial factor in determining the optimum productivity in an individual.
The program offers a real work place simulation by offering supervised training on tasks to be executed as part of the program. These tasks are based on authentic working data acquired from industry sources which are worked out using various software applicable for the purpose.
In addition to this, the soft skills acquired during this process are invaluable to the potential employee. Upon completion of the program, learners will have an opportunity to participate in an internship program of approximately 240 hours. Additional cost applies for the internship program.
ENQUIRE NOW
Cost: $1,450 **
Program Duration: 7 hours, flexible study options
*Additional cost $1,100 applies for internship
Apply Now
Program Structure:
The program has been designed after careful analyses of a range of issues that are faced in the local market, by fresh accounting graduates along with recent skilled migrants having only overseas work experience. The training and delivery of the program is conducted by veterans of the industry who have specialised and worked in specific areas of the field. The program will be delivered under the exclusive supervision of an experienced Chartered Accountant. There is an option available to participate in an internship program of approx 240 hours upon completion of the practical training program.
What is involved in the program?
A structured learning process using real data to prepare the candidate for the following accounting tasks:
Accounts Payable/ Receivable
Bank and Credit Card Reconciliation
Balance Sheet Reconciliation
Maintaining a Fixed Asset Register
Preparation of Income Tax Returns (Individual)
Preparation of Business Activity Statement
Program Content: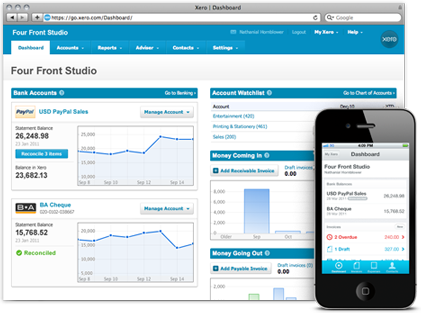 Xero Accounting Software
Payroll Processing
Accounts Receivable and Payable Functions
Bank Reconciliation
Bank Feeding
Profit and Loss Report/ Trial Balance/ Balance Sheet Reports
Generating Payroll reports and payslips
Preparation of Business Activity Statements
Recording Journal Entries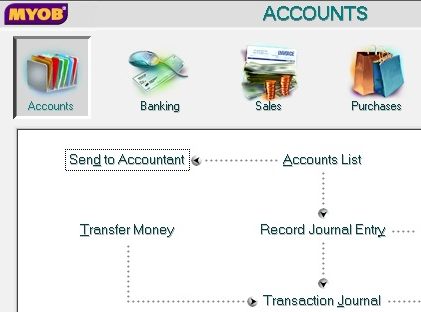 MYOB Accounting Software
Payroll Processing
Basic Accounts Receivable and Payable Functions
Bank Reconciliation
Bank Feeding
Profit and Loss Report/ Trial Balance/ Balance Sheet Report
Generating Payroll report and payslips
Preparation of Business Activity Statements
Recording Journal Entries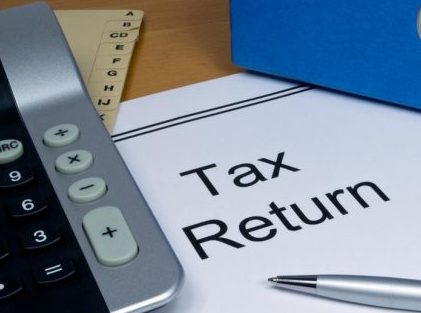 Tax Returns Preparation
PAYG related deductions
Sole Trader Business
Rental Income Plus Capital Gains